Category Archives:
Latest Fashion Trends
Place full of Pastel wearing Princesses.

Power to the Peaceful
TJ
Hiya Folks!
I don't know about your current weather condition but in Luton it is currently SNOWING yayyyyy!
I love the snow, slightly saddened this time though, as my cat has disappeared and is nowhere to be found *sigh*
Anyways, here are some snowy/wintery wardrobe ideas for you all
Winter Scarves:
£22 from Monsoon
£6 from PEACOCK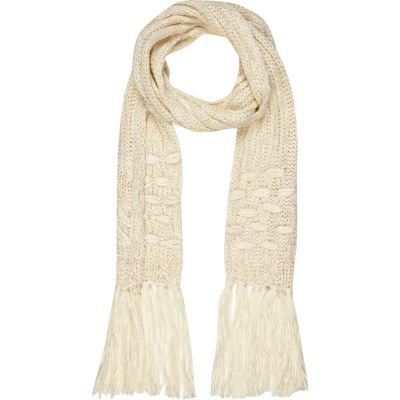 £25 River Island
Winter Jumpers:
£14.99 from New Look
£35 from NEXT
£32 from NEXT
£18 from PEACOCK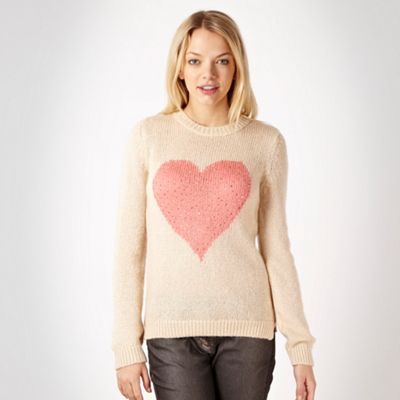 £35 from Debenham
Winter Boots:
£34.99 from New Look
£62 from NEXT
£12 REPUBLIC
£26.99 from Schuh
£84.99 from Schuh
Winter Coats:
£49.99 from TK MAXX
£30 from PEACOCK
£75 from NEXT
£54 from Debenham
I hope you liked the selection, more to come hopefully, coming on with a bit of a cold, so not sure when, I was supposed to have uploaded my Spring collection draft but I have totally forgotten about it, so it will be up soon!!! ASAP,
Power to the Peaceful
TJ
I am totally and utterly in love with coral/peaches and ORANGES right now
I'm looking to change my wardrobe into a orangy red/peachy coral maniaaaaaaaa
So I've been browsing the net to see if there's anything that tickles my fancy, here's what I've come up with:
Cost: £15
From: Boohoo.com
Cost: £7
From: BangoMango.com
Cost: £44.99
From: New Look
Cost: £19.99
From: New Look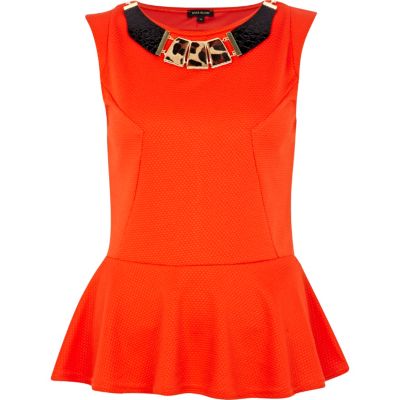 Cost: £28
From: River Island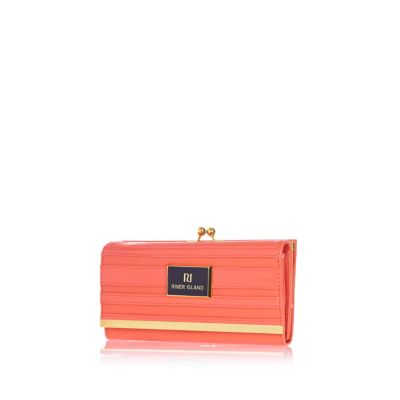 Cost: £17
From: RiverIsland.com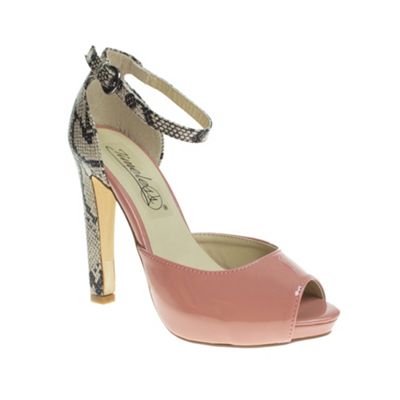 Cost: £20
From: Debenhams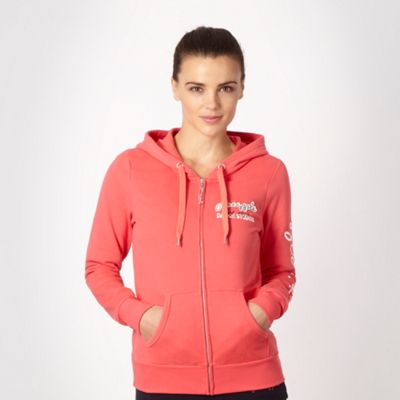 Cost: £25:60
From: Debenhams
Cost: £32:50
From: Asos.com
Cost: £15
From: Accessorize
Cost: £3:50
From: Topshop.com
Cost: £78
From: Urban Outfitters
Woahhh, so here's a bunch or really nice things, that I thought you might like, feel free to check out the links for some other great stuff! Really really in with the coral trend right now, so feel free to brighten up your wardrobe, don't forget to mix and match coral with gold accessories, really need to give it a try if you haven't already done so, because it really works a treat!
Also, try not to over do the oranges, one orange accessory will brighten up your outfit, you don't need everything to be coral-fied, I hope this helps. Let me know if you want to see more of these!
Power to the peaceful
TJ
Disclaimer: I am not affiliated with any of the companies mentioned.